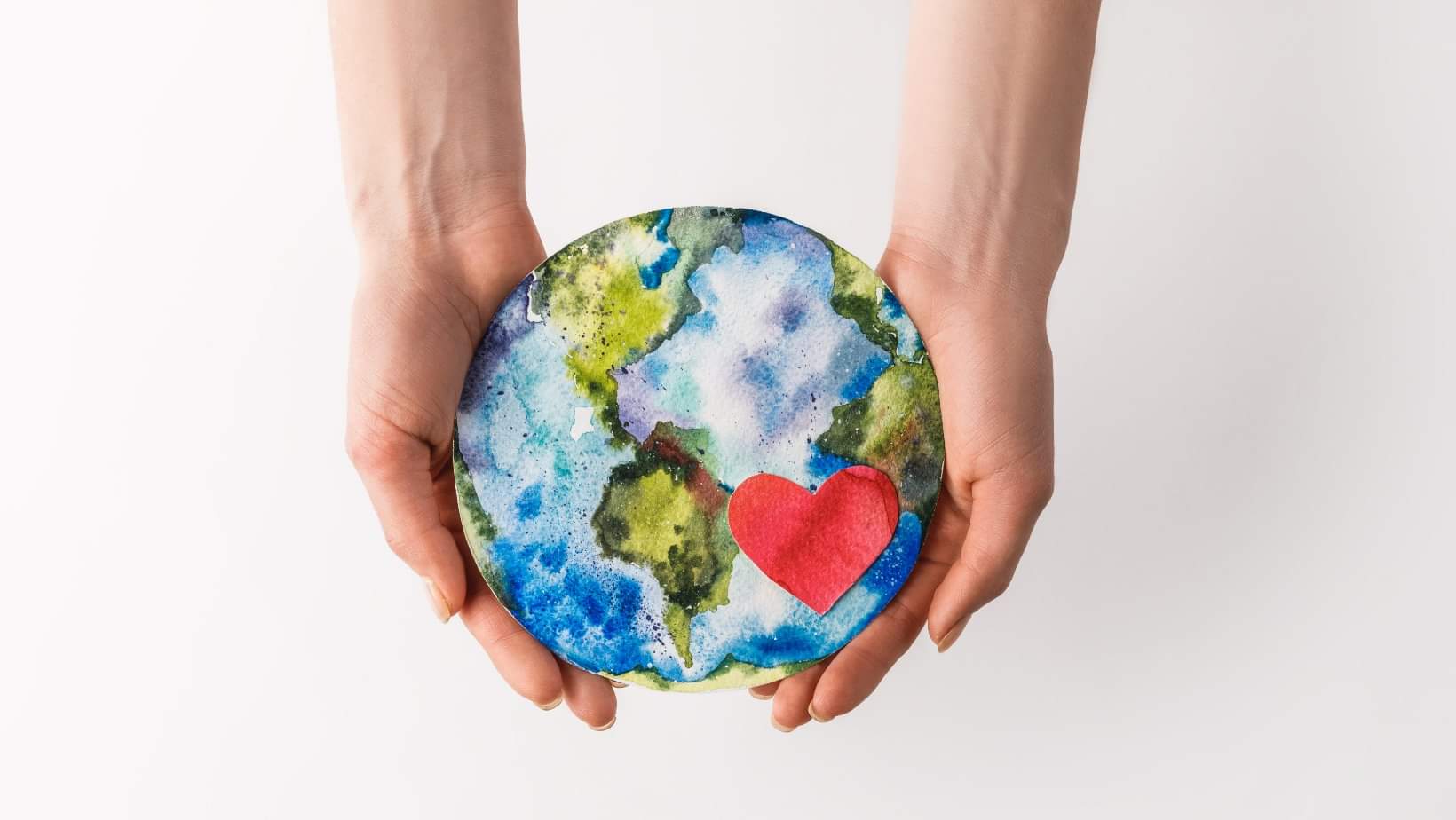 Our Team
STRIA
STRIA is an innovation agency that actively contributes to the development of local/regional businesses and supports education and training organisations at secondary and higher education levels. We are especially good at addressing aspects of vocational education and training for improving skills, IT literacy, competence and knowledge of enterprises, companies, business support organisations. STRIA also works with clusters that operate at various economic domains, circularity included.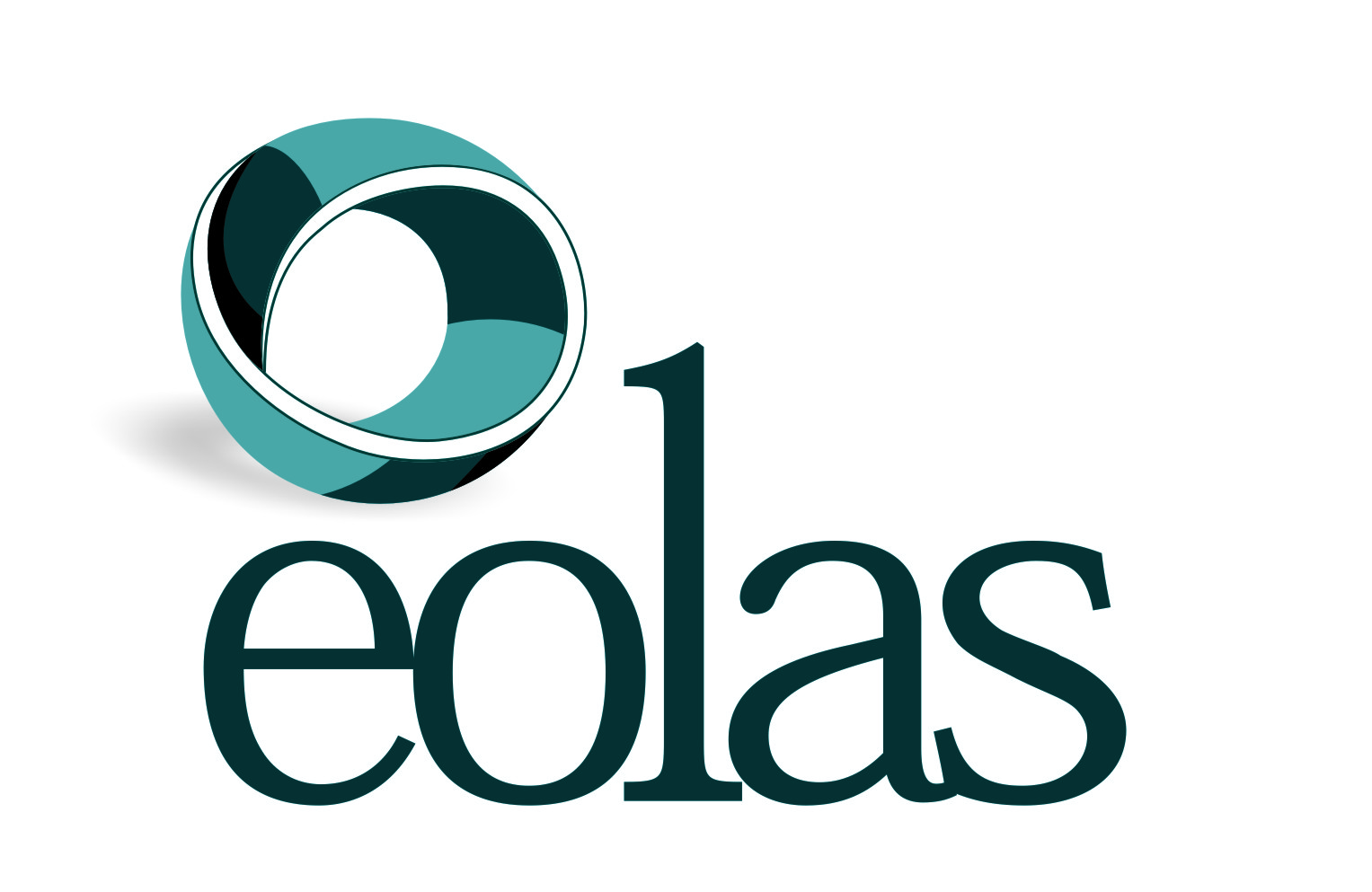 EOLAS
EOLAS S.L. offers services and support to enterprises, organisations and entities in 3 main areas, for a wide range of demands and needs from support for projects, business development and consulting to innovation. Co-creation, creativity techniques, narrative techniques and knowledge generation and management are only a few of the methods we apply in our aim of making organisations more innovative and competitive and reach a higher and more long-lasting impact on their clients or on society.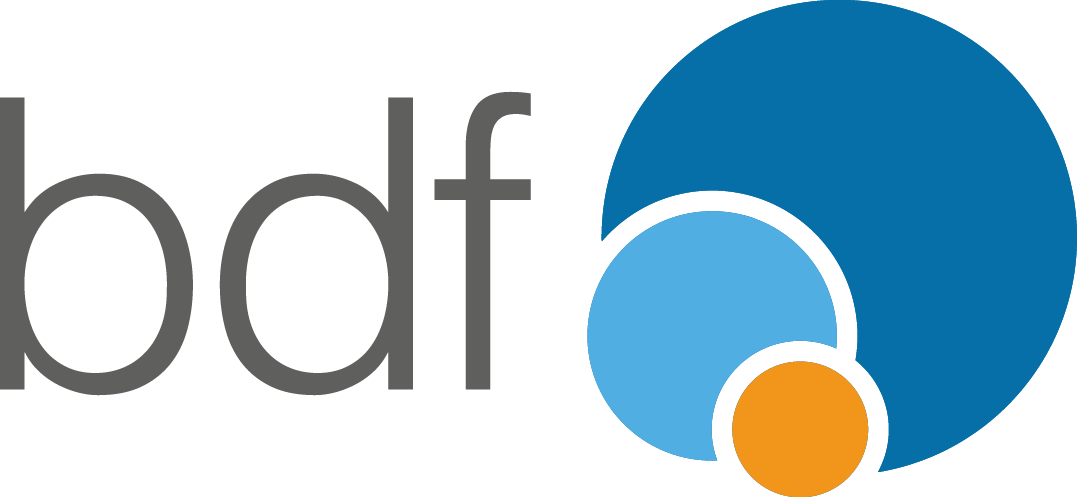 Business Development Friesland
BDF helps and advices businesses, educational institutes and individuals when it comes to developing careers for both starters and established entrepreneurs. Topics of expertise are digitalisation, sustainable growth and business evolution. Through training and development of new training materials, following the latest market trends, BDF is able to offer tailor-made support to entrepreneurs.

Avaca Technologies
Avaca Technologies is an independent Consultancy Company which provides Software Based Technology Solutions and has established a significant list of clients across many industries and market sectors like banking, insurance, marine, industrial, hospitality / tourism, not only in Greece but internationally. Currently software products of Avaca Technologies are installed in Asia, Middle East, America, Europe.Since its establishment in 2001, Avaca Technologies has concentrated on the development of innovative technological solutions and products.